Iron Dust - Reflections, 2017
A project on the ethical, moral and visual landscape after the industry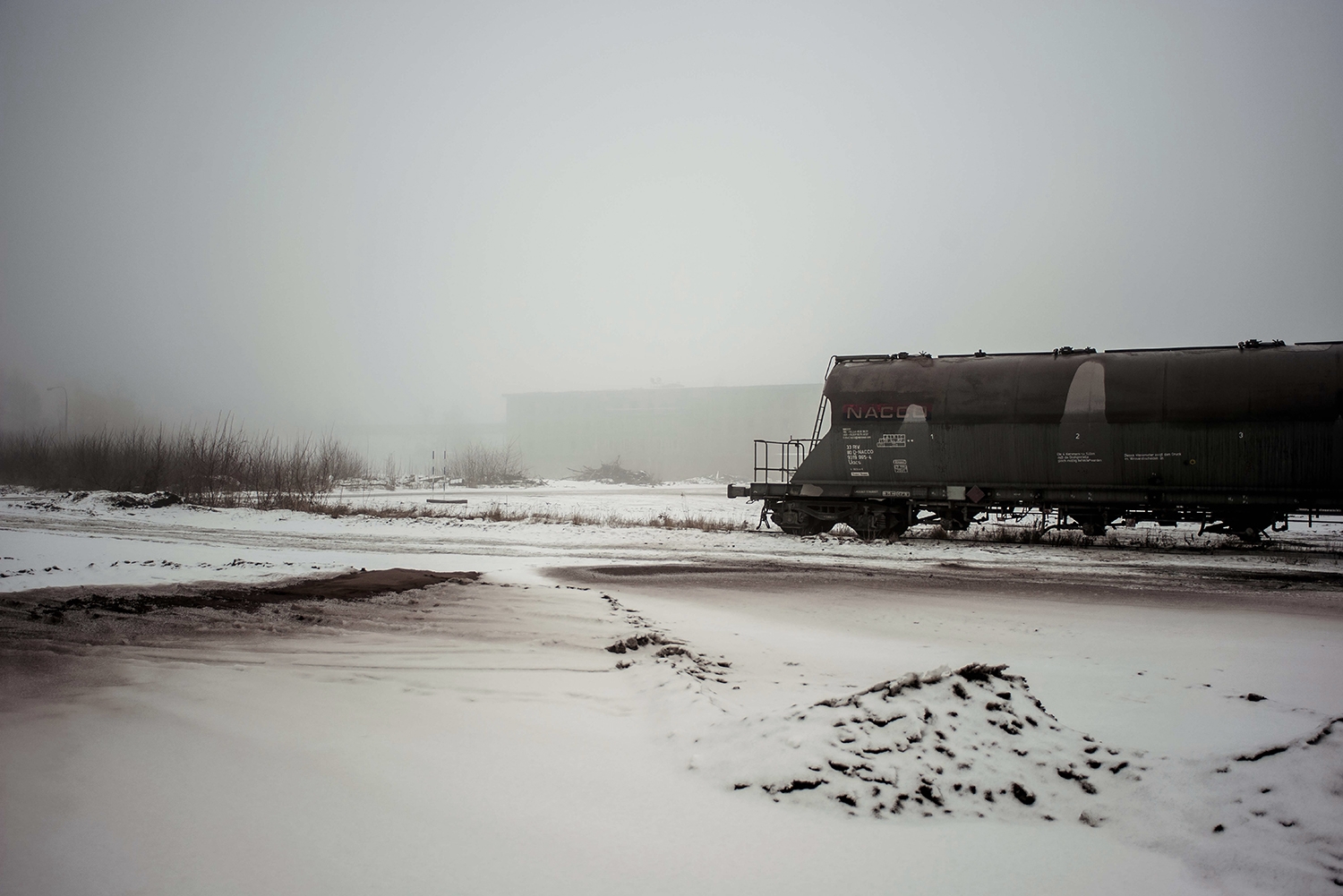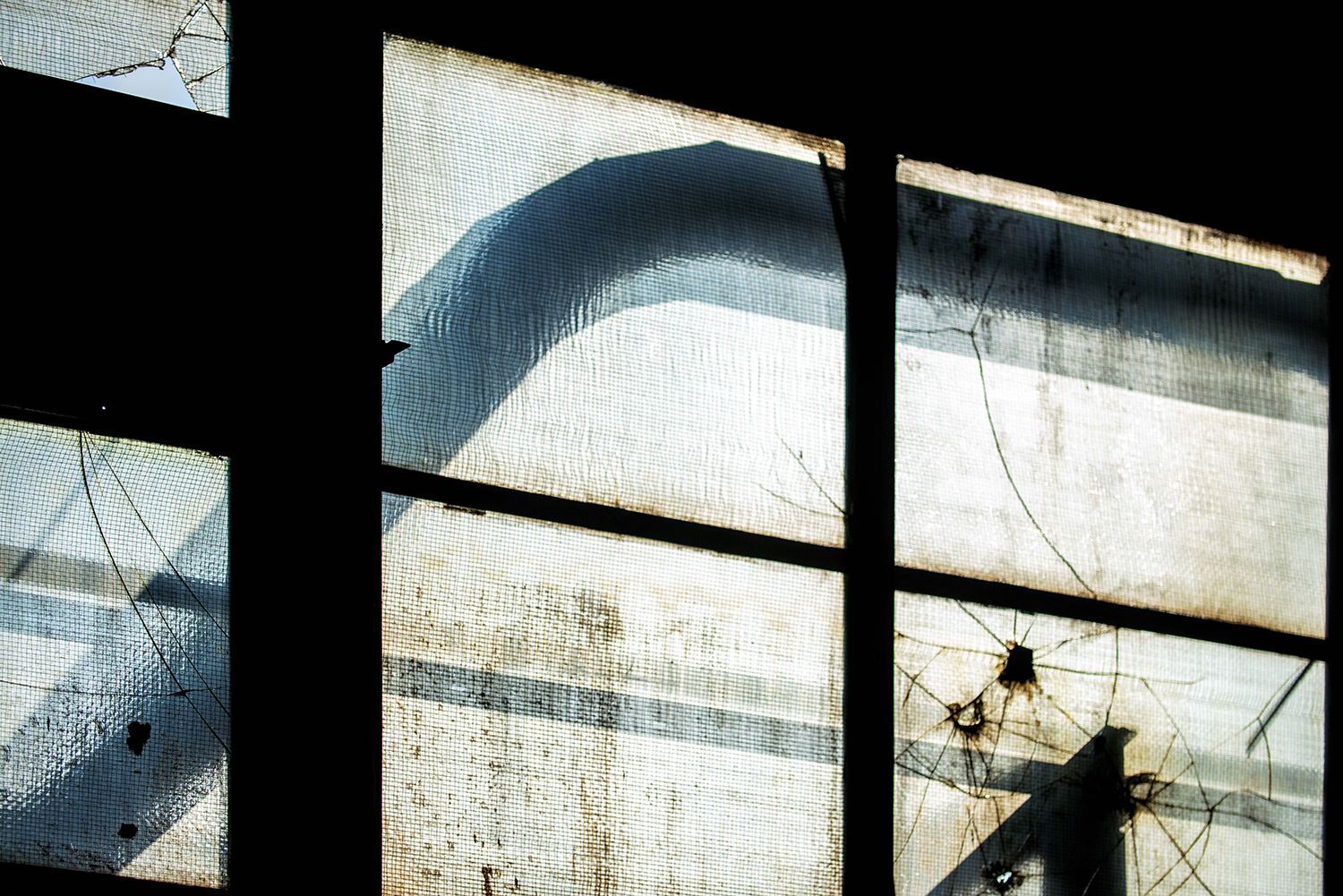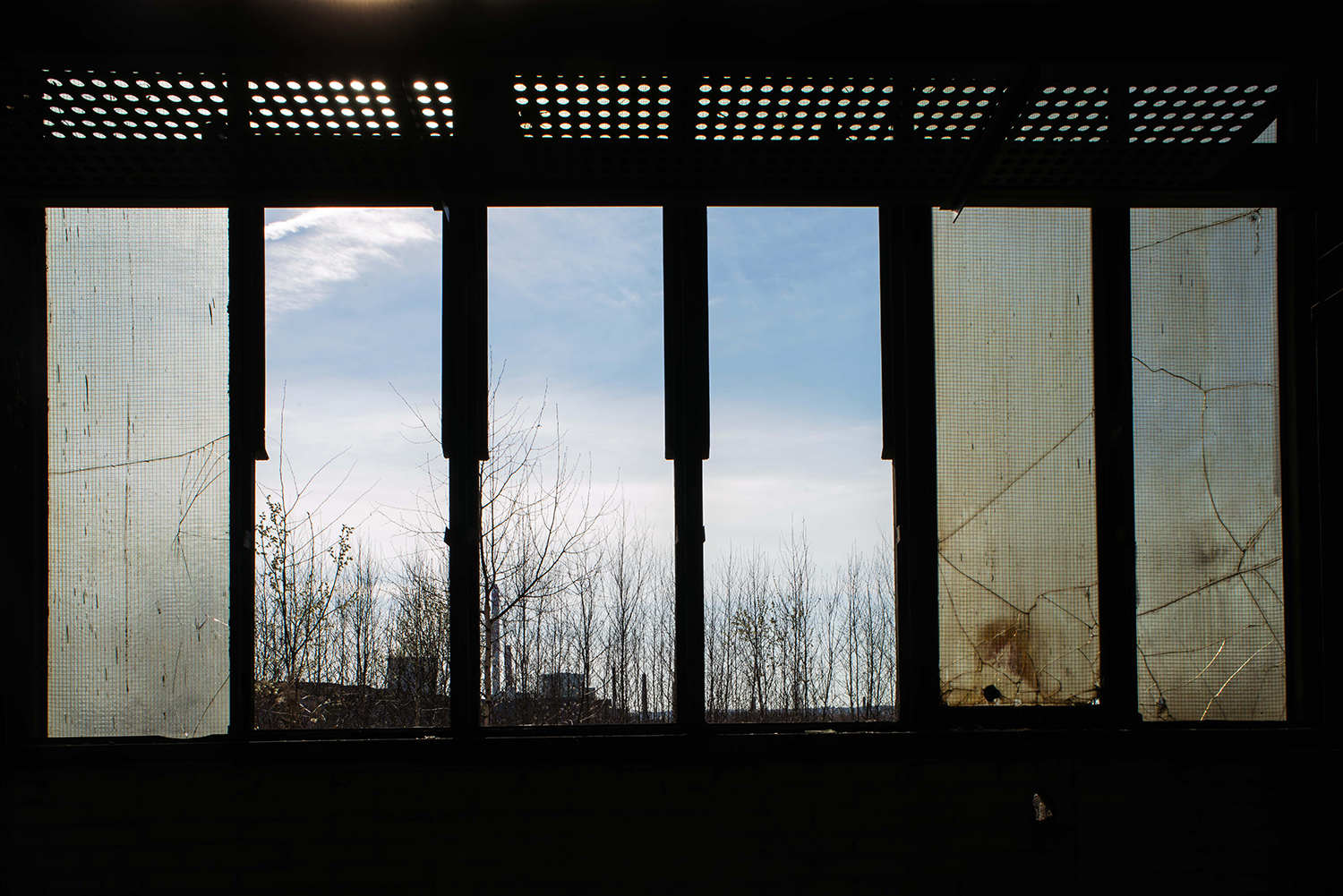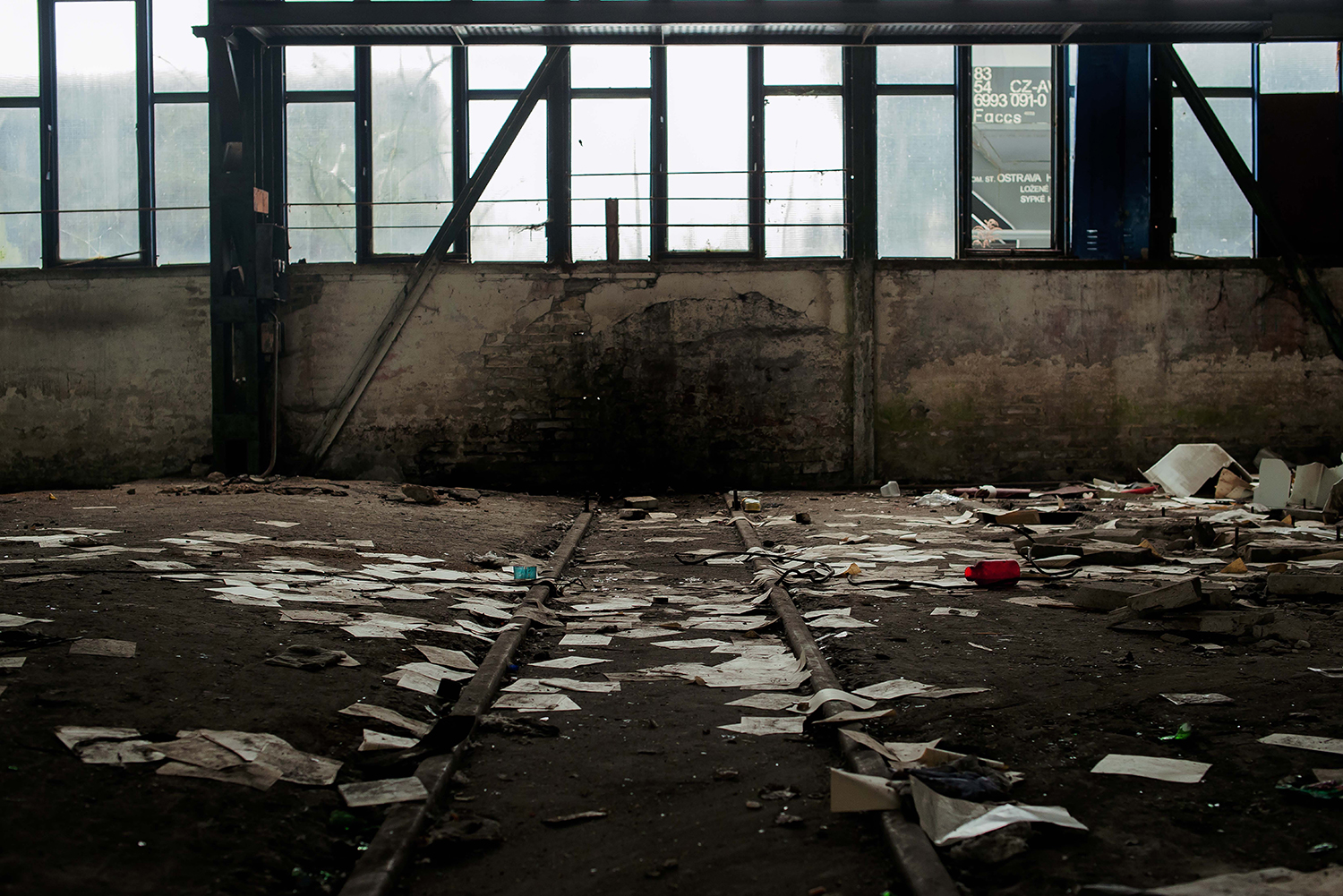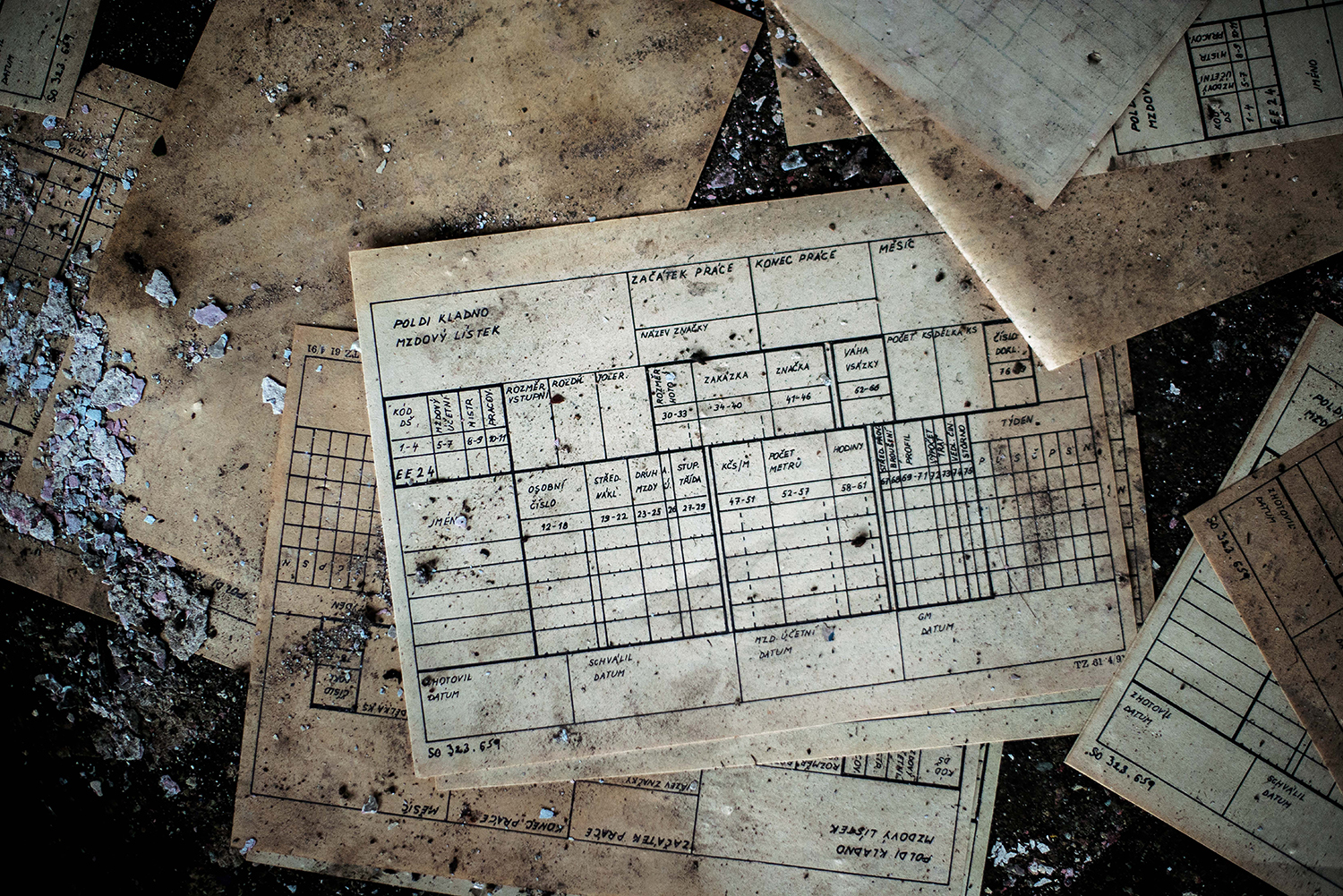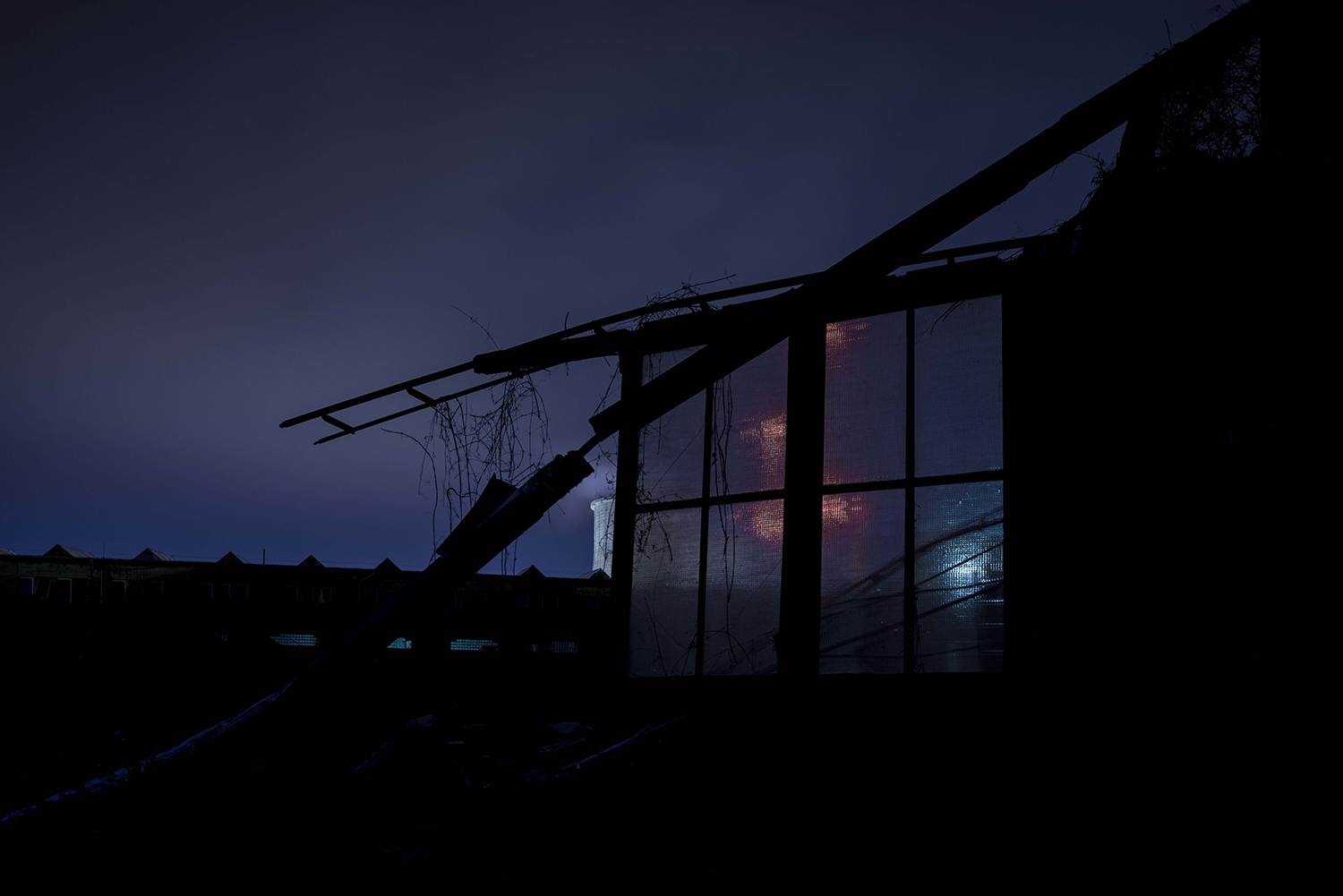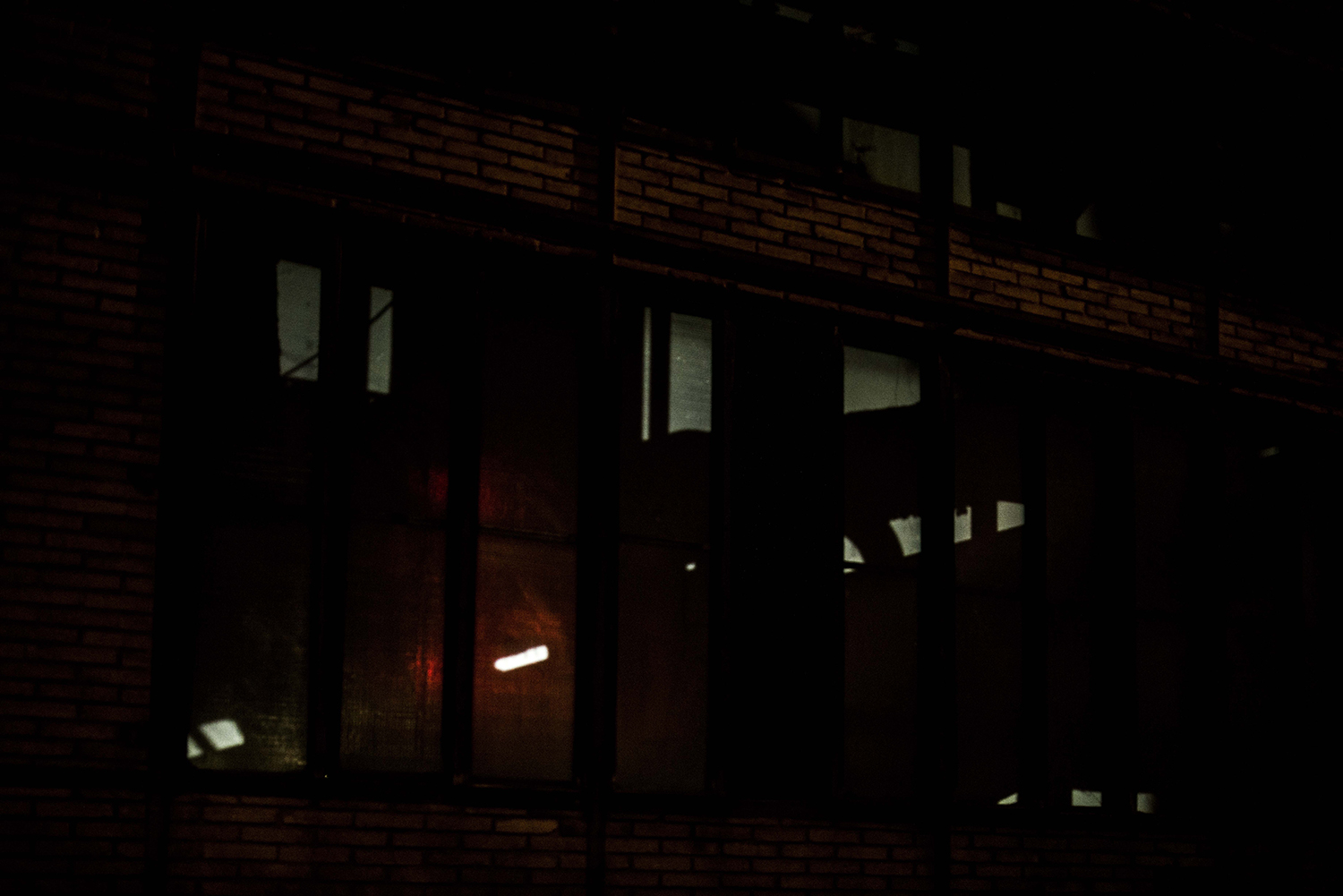 In Kladno, walking amongst the ruins of ancient steel factories, is like visiting an archaeological site that - just few years ago - was part of an unusual life in the shadow of Stalinism. But the factory only proposes an apparent absence and vacuum. Volunteer workers' voices are still here: judges, lawyers, poets, philosophy professors, uprooted from their own houses and lives, during the Communist regime, to carry out unknown jobs in extreme and dangerous conditions, amidst criminals and political prisoners. The plant decommissioning, one-sidedly decided by man, it's an impossible condition. The dialogue with nature throughout the seasons, the gradual change of colours, the daylight shaping new volumes and unexpected architectures within the abandoned buildings are all part of a process that is continuous and unavoidable. Read the full statement here
Iron Dust - Reflections is a portfolio with images taken in Kladno during my residence in 2017 in Czech Republic.
The portfolio is comprised of a limited edition of fine prints which is available for acquisition and exhibition.
Installation
Images of the Installation at Historical Archive of the City of Palermo, in occasion of Palermo Italian Capital of Culture 2018 (Photography Sabrina Butera).
The installation included objects found in the abandoned site, a series of postcards picturing steelworks in Kladno from early 1900 to the 1950s, and various historical items and publications associated with the industrial history of Czech Republic, the Poldi brand and the city of Kladno (Photography by Sabrina Butera).
Film of the installation, duration 1 minute. (Cinematography by Salvo Agria and Sonia Ferracane)
Catalogue
Exhibition catalogue in Italian language, 16 pages with 6 images printed in colour.
With introductory text by Marisa Milella and forewords by the Chancellor of Culture of Palermo, the Director of the Communal Historical Archive, the Honorary Consul of Czech Republic in Palermo and the President of Eleutheria Foundation.
All rights reserved 2007-2018